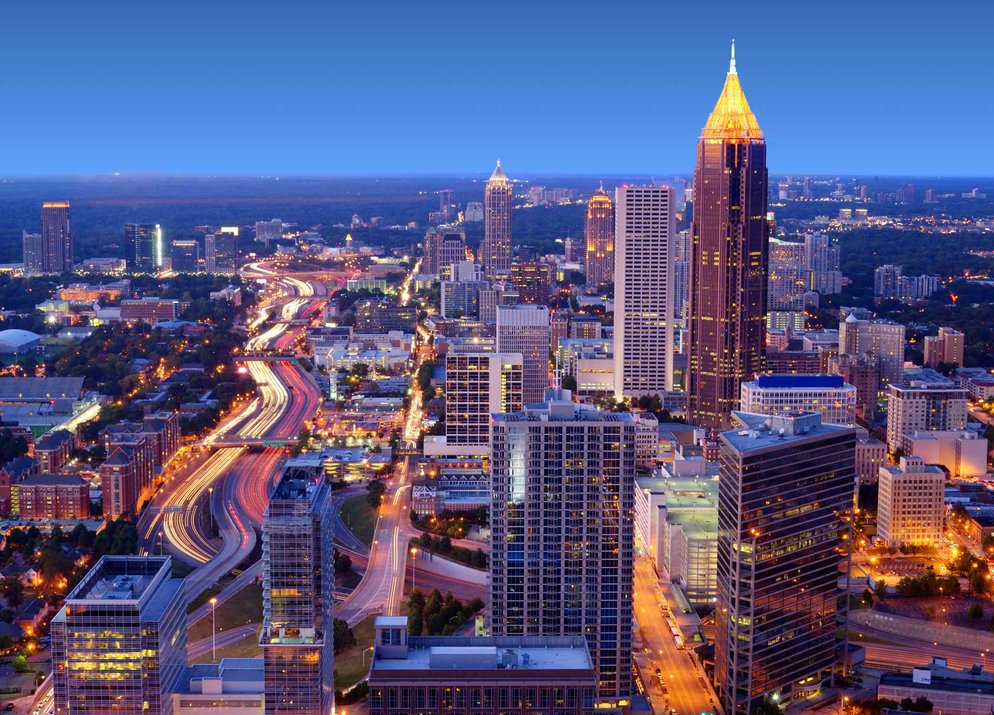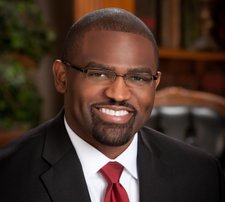 Experienced. Effective. Agressive.
Business Litigation
Many business owners shy away from business litigation because they're afraid it's too expensive. That's especially true when your business law attorney is focused more on the "attorney" part than the "business" part.
We consistently find our clients are surprised at the efficiencies that can be gained — even in a complex case — by developing a strategic approach to a lawsuit that is driven by your business needs. And then executing it with that business resolution always foremost in mind.
Criminal Law
We pride ourselves on being a law firm that focuses on our clients' needs. Being accused of a criminal offense can be scary and confusing. We will explain your rights and guide you through the entire legal process. Hiring us early in your case will put a strong defense team on your side, and allow us to begin the investigation of your case immediately, something that is crucial to the successful defense of your charges.
Defending a criminal case involves evidence analysis, witness interviews, legal analysis, motions practice, trial preparation, and many other legal skills that we have spent years developing. We are extremely good at what we do, and always utilize the best defense available to litigate your case or negotiate a favorable plea for you.
Personal Injury
If you've been seriously hurt in a car accident, you are in pain, your car is a mess, you have probably missed some work and the bills are starting to pile up. Even worse, you may have lost a loved one in a horrific accident, and are in shock and grieving that loss.
Let Greene & Associates help! We'll make sure you get the attention, care, and financial compensation you deserve, so that you can put your life back together and focus on your recovery.
Under Georgia law, a negligence lawsuit allows the injured party to recover damages intended to compensate for physical, emotional, and economic damages. Georgia has a two year statute of limitations. This means that you have a two year time period to bring a claim against a negligent driver before your claim is barred by the law. Do not wait. Consult with us today!
At Greene & Associates, we represent people and businesses in Metro-Atlanta on
personal injury, business litigation, and criminal law matters.
Personal Injury Trial Attorneys in Georgia – Greene and Associates
Georgia law allows victims of wrongful acts to recover money for both physical and emotional injuries. This can include compensatory damages for out-of-pocket losses such as medical bills and lost wages, as well as "non-economic" damages such as pain and suffering.
Every case is different. That's why we examine all the evidence to put together the most compelling case possible to present to the responsible party or insurance company or, when necessary, the jury.
If you or someone you know has been injured by someone else's negligence, recklesseness, or intentional wrongful act, we invite you to call our experienced Georgia personal injury trial lawyers. We offer free consultations and take no money unless and until we settle or win your case.
FOR YOUR CONVENIENCE WE OFFER:
Home and hospital visits

Night and weekend appointments

Help with medical treatment

Free Consultations

No charge unless we win your case
Each personal injury attorney at Greene & Associates, Attorneys at Law, LLC, knows that being involved in an accident can change your entire life in just seconds. If you are seriously injured in an accident, medical bills could begin to pile up, you may be forced to miss work, and an insurance company will be trying to pressure you into settling your claim quickly, for far less money than you deserve. This can become overwhelming.
Fortunately, that's where our legal team can help. Not only will we make sure that you are adequately compensated for your injuries, we will deal with the insurance companies for you and ensure that you can focus solely on recovering from your injuries while we handle your insurance claims. We are trial attorneys, which means that we specialize in filing lawsuits, vigorously arguing your case, and gaining jury verdicts in your favor.
We've handled every type of claim including minor slip and falls that cause bumps and bruises, car accidents resulting in spinal cord injuries such as herniated discs, catastrophic semi-truck accidents resulting in brain injuries, and even devastating wrongful death claims. Because of our experience, you can rest assured that our team can handle any legal issue that may arise.
Office: 200 Peachtree Street NW
Suite 207
Atlanta, GA 30303
Tel: (404) 260-7422
Fax: (404) 393-7090
Email: Benjamin@greenefirm.com
"Greene & Associates attorneys were extremely knowledgeable and effective. They took my case to trial and won. I would definitely recommend and use Greene & Associates in the future!"
D. Boyd
"After I was recently in an auto accident, I contacted Greene & Associates for help. They worked hard on my case and I received the maximum value of the insurance policy. If you need great lawyers, you've found them!"
D. Shuler
"I was in a major accident with an 18-wheeler and Greene & Associates helped me recover way more money than I expected. I was able to buy a new car and purchase a home. Thank you, thank you, thank you, Benjamin Greene."
T. Dorsey
"When you think of lawyers, compassion and concern are usually not the words you think of first, but with Greene & Associates, those words are a first priority! They care about their clients and they are bulldogs in the courtroom. You will be proud to have them in your corner!"
K. Carter